Happy new year fellow animal lovers! 2020 sees not only the start of a new year, but also a new decade, and at this time of year - usually while feeling slightly worse for wear after over-indulging during the Christmas period - many of us make solemn vows that we would never dream of breaking.
Oaths sworn to get fit, get organised, see something, do something, or even to stop a bad habit - they all make our lists! It's not easy to confront one's own shortcomings and to accept the need to change.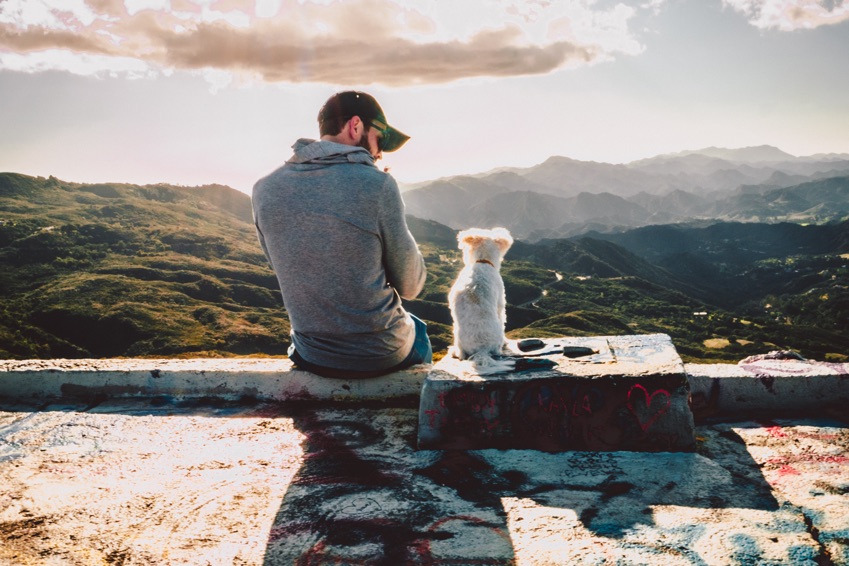 This period of transformative energy doesn't just affect humans. The days are getting longer, and winter is slowly drawing to a close. One could argue that even our animals, sensing our own intent and impending personal growth, may even be silently making a few resolutions themselves.
So, at the dawning of the new year, we sat down with our resident Pawsr pets and asked them what - if any - resolutions they may be making this year. On the whole, they have decided they are already totally perfect as they are – naturally - and don't seem to be willing to commit themselves to such promises! Some sources, such as The Pet Health Network, however, suggest a few ideas on changes our pets can make.
However, we can learn a lot from our pets when it comes to making positive changes – here are a few ideas we've gleaned from our own cats and dogs which might just help you and your own furry friends out this new year!
Enjoy Your Workout!
Whether you want to lose a few pounds or maintain your fitness, exercising is an essential part of modern life, but it can be boring! If you'd rather watch paint dry than do your regular workout it may be time to make a change. After all, when was the last time you saw your dog apathetic at the sight of his or her lead?
Change it up, join a group or class, find a challenge that motivates you. Or maybe pick a good cause you can raise a little money and awareness for which will help inspire you!
Play More!
Work hard, play harder is the philosophy of every great canine, and it's one I'm sure they'd want us to adopt! Playing has a whole range of benefits not just for humans but for dogs too. Regular play can help you and your furry bestie reduce stress, and feel younger, as well as improve brain function. There really is no downside! Try setting aside a little time each day for you and your pet to play together.
Educate Yourself!
An old dog can definitely learn new tricks, and - it may surprise you - but so can humans! In the age of information, it's easier than ever to teach yourself something new. Why not make it a project for you and your pup and try to learn something that could benefit you both!
Take Some You Time!
It isn't selfish to need a minute to chill out in peace. More and more people are recognising the benefits of self-care. Take a leaf out of your canine's book and make a little time every day just for you. Self-care can be something as simple as a ten-minute meditation, taking a nap, writing in a journal, or even going for a run with your four legged friend. Self-care is so personal it can be just about anything that affords you a little time on a regular and frequent basis to check in with yourself!
Whether you choose to make some resolutions or none at all, we want to wish you and your pets the very best and brightest new year from everyone here at Pawsr!