We all feel a little glum sometimes - that feeling of chagrin, a deep craving of comfort food and a warm blanket is familiar to many people. It's especially the case around this time of year, when the days are chilly, far shorter, and darker than usual. It may not surprise you that cats feel the same. According to PetMD, it is perfectly possible for your cat to get depressed.
Cats do tend to be creatures of habit, and many of them are very outgoing adventurous creatures. Therefore, with their freedom curtailed by the winter nights and the icy rain, it isn't uncommon for our beloved pets to feel rather morose about the wet seasons approaching.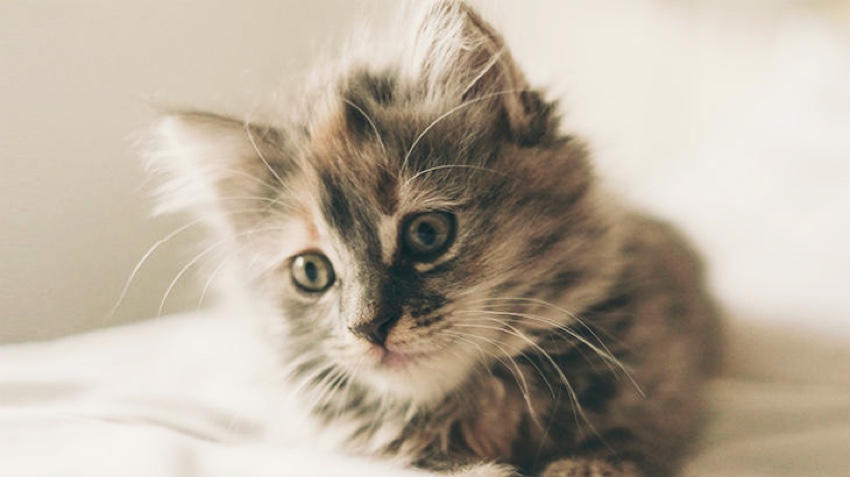 Despite the consensus that animals don't experience emotions the same way people do, they do still have a surprisingly vast emotional range! As pet owners, our responsibility to maintain our pet's welfare isn't only limited to their physical health, but to their mental health as well. As such, it's a good idea to keep a close eye on your house panther if you suspect they are a bit down in the dumps this winter.
Signs to Look For
Cats, fortunately, are very clever creatures – and, despite their mysterious nature, they will often do their best to communicate with their chosen person. However, much like people, cats exhibit the symptoms of depression in a variety of ways which can make it very hard to spot and treat. Common factors to keep an eye out for can include:
* A loss of appetite. If your pet suddenly loses all interest in their favourite baked salmon in prosciutto with wilted asparagus, don't fire your chef! It could be them trying to tell you that they feel somewhat crummy

* We all know cats sometimes like to hide themselves, usually positioning themselves to pounce at the most inconvenient moment. However, if you notice your cat is suddenly avoiding you more frequently, it may not be that new goat's cheese shampoo you're trying out that has put them off your company! It may be a sign that they're feeling fed up.

* Cats are, famously, champion sleepers – however, if your moggy has started sleeping more than normal, this could be a sign of feline depression.

* Unusual aggression is probably the easiest display of low mood that you can spot. If your usually docile moggy starts showing signs of unexplained hostility, then take heed, as this could be yet another sign of feline depression.
Things You Can Do to Help
First of all, make sure to contact your vet if you suspect your cat is experiencing depression. Feline depression is still a mysterious and hard to diagnose topic, so it's always best to seek professional advice for both diagnosis and treatment.
Some of the most frequent causes of feline depression can link to changes in lifestyle, boredom, or pain. Therefore, your vet will have several solutions for you to try. Some can be as simple as an increase in playful interaction between you and your cherished furry friend.
Try challenging them by hiding a few treats around your home or introducing some new toys. Many cats enjoy being groomed, so you could try to add a little extra grooming session into your time together.
Even something as simple as providing them with a safe hiding place, somewhere they can sequester themselves away from things that may trigger additional stress can help. Other causes, however, may require further medical observation and treatment for underlying sources such as pain management.
All in all, don't forget your moggy this Christmas season – and pay attention to the telltale signs of depression.