As the summer months start rolling in, it's going to be hardly surprising that you'll see one or two new birds fluttering about. However, some of the most fascinating avian species are those you're not always likely going to see in the sunshine. The UK is home to a wide variety of owls – and these beautiful, brainy beasts are likely to be rife in your back garden and beyond as we continue through the July and August weeks.
It's likely to be pretty often that you'll notice you'll have an owl or two nearby when you hear the odd hoot or two in the evenings. However, there are a couple of owl species which do prefer to hunt during the day on occasion. These are birds which are fantastic hunters – and are certainly not to be underestimated. There was a spate of people adopting owls as pets a few years ago thanks to the rising popularity of JK Rowling's Harry Potter books – thankfully, this trend seems to have fallen off - as the Suffolk Owl Sanctuary states, these animals do not make ideal pets.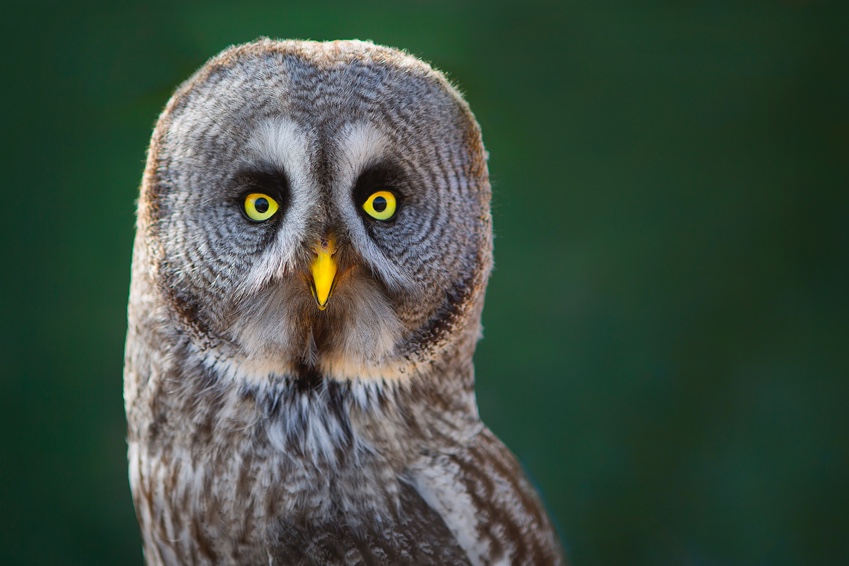 The fact is, an owl is going to need a lot of attention, and not only that, they are going to be potentially very dangerous to have around. Not only for children and adults – but for pets, too.
Do Owls Pose a Danger to My Pet?

It's unlikely, though there may still be a chance that your cat or dog comes into contact with various species of owl. However, these birds are likely to fly away if there is any sign of a dog bigger than them nearby. That said, these are fiercely intelligent birds – and if they spot anything smaller than themselves, they may be likely to swoop in on it.
Yes – again, it's rare – but there have been cases of owls swooping in on small domesticated pets such as cats and puppies. Owls tend to be incredible predators in the sense that they take advantage of the element of surprise. This means that they are likely to pounce when an animal is least likely to expect it. While the chance of an owl flying down to take off with your cat is going to be pretty rare providing you are in a part of the country which is less wooded and wild than most, this doesn't mean you should relax so easily.
Make sure you are keeping close eyes on your cat or dog as much as you can if they are going out on their own in the dark. If you live in an urban or suburban area, this is hardly going to be an issue. Otherwise, it makes sense to keep your dog on a leash wherever you can. You can't, unfortunately, keep an eye on your cat at all times if they are going to be out and about a lot, but if you let them out at night occasionally, it might be worth restricting their outdoor hours a little.
Do I Need to Be Afraid of Owls?
Not at all! It's not always easy to spot them, but whether you see tawny, barn, or snowy species, they are always some of the most majestic avians you'll see across the UK in the summer evenings. Therefore, providing your pets are safe, there's nothing inherently wrong with holding out to spot an owl or two.
Why not make a point of heading out on a few night birdwatching trails to see if you can spot any in your local area? You'll be fascinated by what you might find in your own back garden.